Tulane's emphasis on interdisciplinary education provides students the opportunity to pursue multiple degrees across the five undergraduate schools. As the first private research university to institute a public service requirement, Tulane pairs a quality education with initiatives that benefit the greater New Orleans area. Tulane unites classrooms and communities, allowing students, faculty, and community partners to dedicate themselves to real-world progress.
Overview
Tulane pairs the resources of a large research university with the benefits of a small liberal arts college. Small classes, averaging 20 students, are the norm, and faculty members are both accessible and approachable.
Our 8,200 full-time undergraduate students can choose from over 70 different majors and minors. By completing Tulane's Core Curriculum, students are exposed to academic foundations in writing, formal reasoning, foreign language, scientific inquiry, and cultural knowledge and expression, and interdisciplinary scholarship.
All students enter as undergraduates through the Newcomb-Tulane Undergraduate College. Once a student selects a major,in the spring semester of their sophomore year they affiliate with one of five undergraduate schools: Architecture, Business, Liberal Arts, Public Health, or Science and Engineering. Students often combine our 70+ majors into unique double or triple majors — even across schools, because all students remain part of the unified undergraduate college.
Public Service
Tulane's commitment to engaging students in the world around them is manifested through the Public Service component of the Core Curriculum. With a combination of coursework and internships, Tulane students have the opportunity to blend intellectual exploration with personal growth, and making a real difference in the process.
Study Abroad
Tulane also encourages students to enhance their college experience by studying abroad. Tulane's Office of Study Abroad, housed in the Center for Global Education offers about 150 different programs in over 40 different countries, making it possible to study abroad in any major. Approximately 50% of Tulane students study abroad at some point in their four years.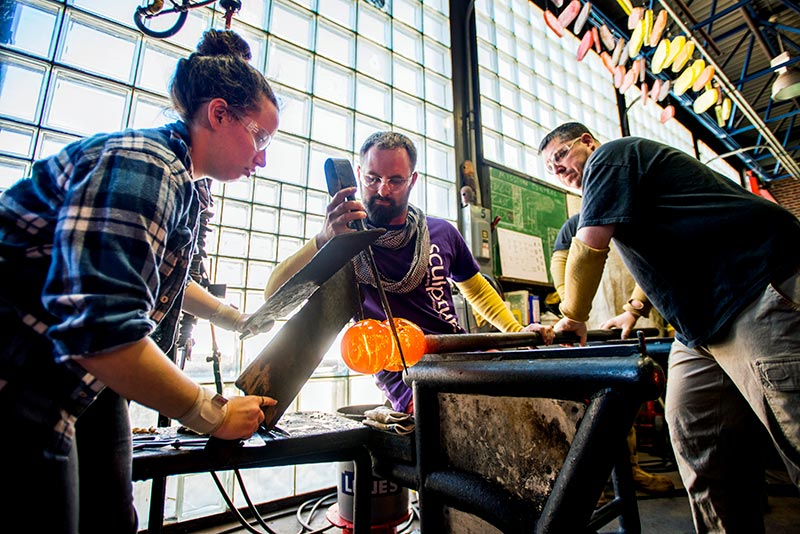 Majors & Minors
Not sure about a major?
Don't worry. Most entering students are undecided when they begin at Tulane. You're not required to declare a major until the start of your fourth semester, and the Academic Advising Center is here to help.