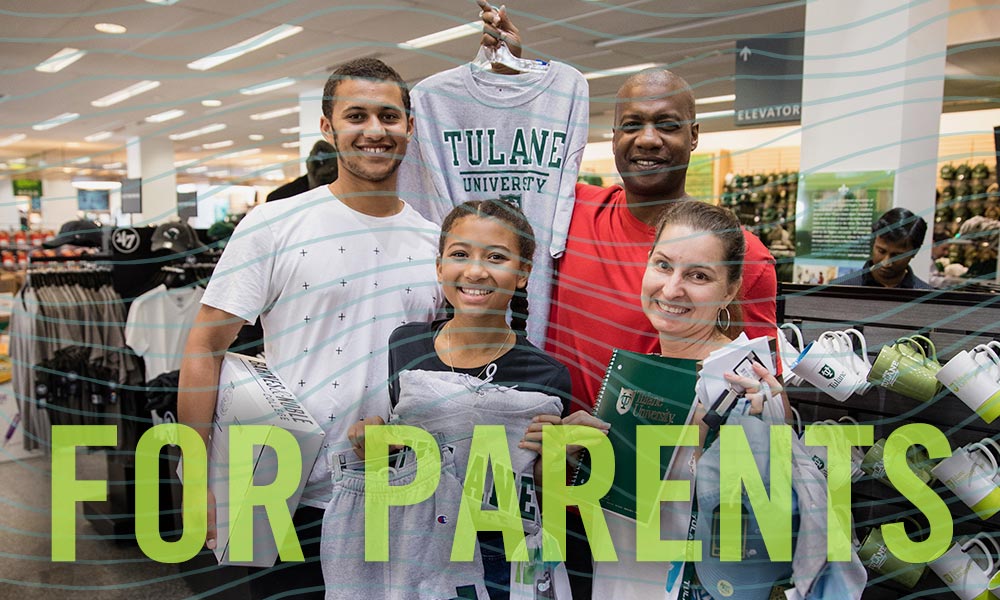 We understand that parents are a part of their student's college search. We hope the information below will help you support your student.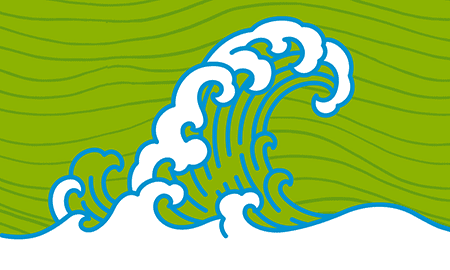 Contact Tulane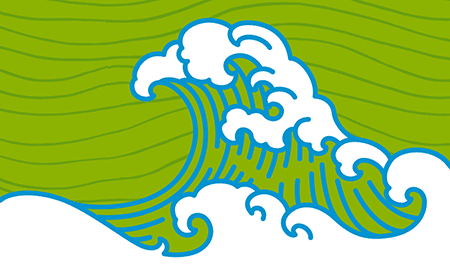 Submit Documents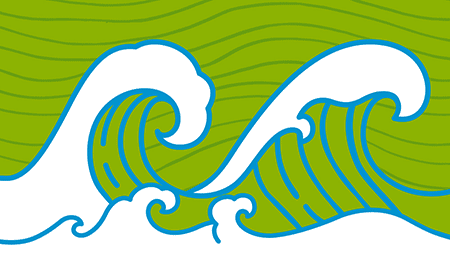 Join the Mailing List
Student sign-up with option to add parent information
Join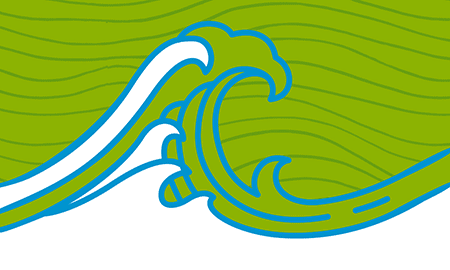 Admission Blog
On our Admission Blog, demonstrated interest, Early Decision, admission interviews, and the "optional statement" are addressed with transparency.
Read our Admission Blog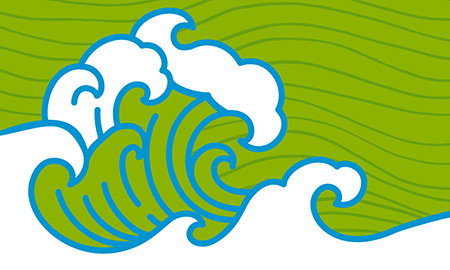 In-Person Campus Visit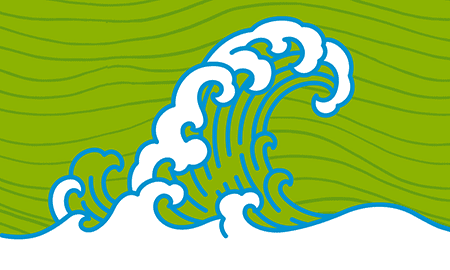 In-Person Events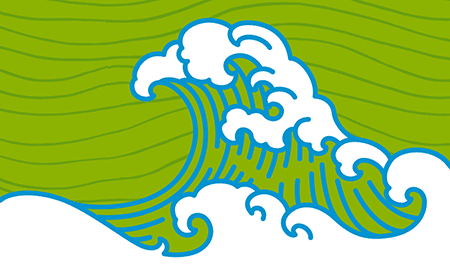 Virtual Events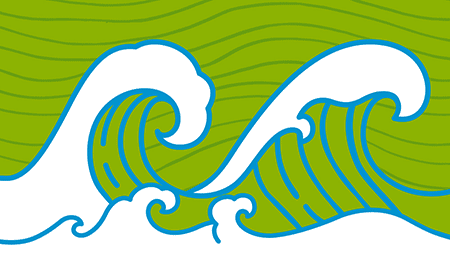 Planning Your Visit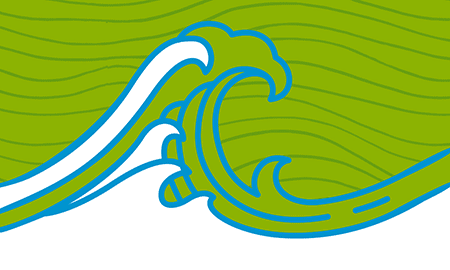 Quick Links - Admission Process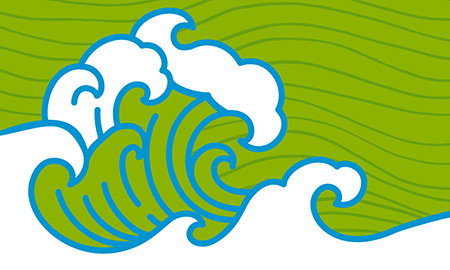 Quick Links - Tulane Prep