Our admission counselors visit each region of the country and go to great lengths to connect with students from their areas. If you have questions, please feel free to check out our frequently asked questions page or request information online.
Contact us
800-873-WAVE (9283)
504-865-5731
undergrad.admission@tulane.edu
Need To Send Documents?
We strongly recommend sending application documents electronically through your high school's college counselor. In cases where you must mail something, address it to:
Tulane University
Undergraduate Admission
210 Gibson Hall
6823 St. Charles Ave
New Orleans, LA 70118
Talk to a student
Wish you could ask a real, live Tulanian about what things are really like here? Go ahead. Classes, campus life, the food in the dining halls, what is a lagniappe, anyway?—­ it's all fair game.
Look through a list of our Green Wave Ambassadors to contact the tour guide who showed you around, or to reach out to a guide with interests similar to yours.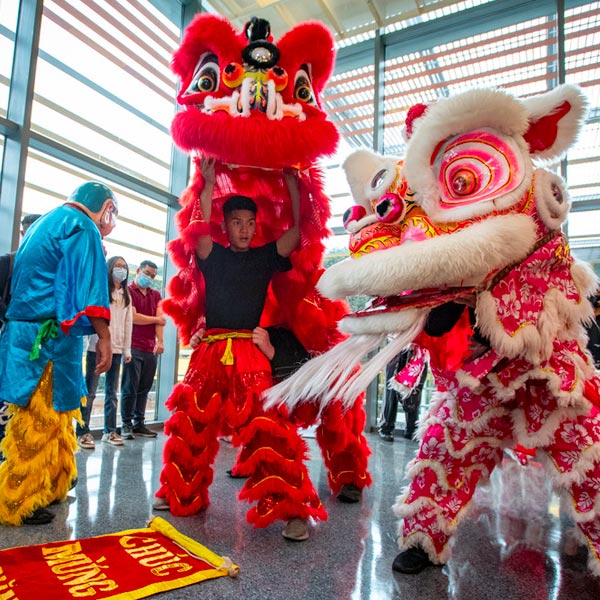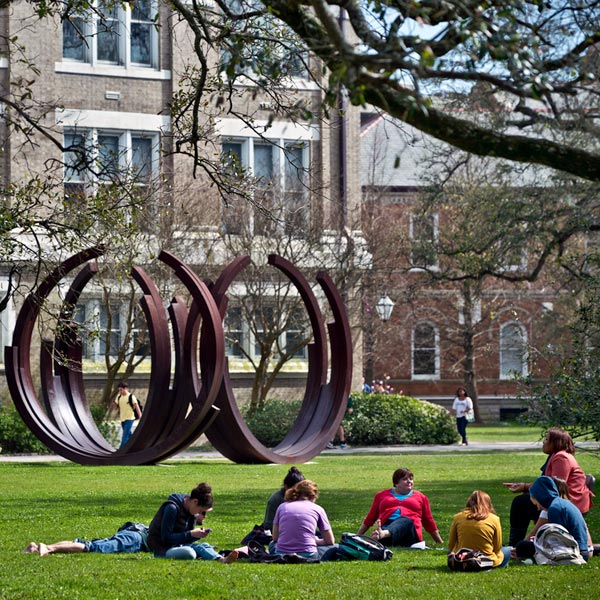 Join our mailing list and we'll send information tailored to you, whether you're graduating high school, transferring from another institution, coming from another country or a graduate student. (Don't worry—we won't bury you in paper.)