Apply to Tulane today using the application options below.
All applications are reviewed the same way.
Freshman Application
The 2024 freshman application is open.
Visit the Common Application to start your application for admission.
Are you from Louisiana?
Our Focus Louisiana program encourages our best home-grown talent to study here.
Are you a home-schooled student?
Home-schooled students have the same application requirements as students from traditional schools. However, we do have some recommendations for the admission process based on successful homeschooled applicants who have been admitted in the past. These recommendations can be found on our Home-schooled Students page.
We encourage you to contact Julie Brasseaux with any questions.
Are you an international student?
If you attend school or hold primary citizenship from outside the U.S., the undergraduate admission process is largely the same as it is for domestic students, though there are a few additional requirements and forms.
Transfer Application
Every year, we welcome about 175 transfer students to Tulane, most of whom have cumulative GPAs of 3.0 or higher. Details on applying to transfer to Tulane as a full-time undergraduate can be found on the Transfer Students page.
Freshmen & Transfers: Need to Send Documents?
General Document Submissions
We strongly recommend sending application documents through your high school's college counselor, who can transmit them electronically to us via Naviance, SCOIR, or Slate.org. If necessary, you may send PDFs to submit@tulane.edu.
Scholarship Applications
Scholarship materials are submitted online via your application status portal. For information on each merit scholarship, click here.
Mailed Documents
We strongly recommend sending application documents through your high school's college counselor. In cases where you must mail something, address it to:
Tulane University
Undergraduate Admission
210 Gibson Hall
6823 St. Charles Ave
New Orleans, LA 70118
Social Media Policy
Tulane University strives to make our campus inclusive, safe, respectful, and equitable. While we do not actively seek out applicants' social media profiles, we cannot ignore any inappropriate, disrespectful, or racist behavior that is brought to our attention; any such behavior may impact an applicant's decision.
Graduate & Professional Admission
Each school at Tulane administers its own admission process for graduate students. Contact the school you'd like to apply to directly, or visit the Office of Graduate and Postdoctoral Studies for more information.
School of Professional Advancement
The Tulane School of Professional Advancement is committed to helping working adults reach their full potential in their educations and their careers. It provides two locations: Uptown New Orleans and Elmwood, Louisiana. Start your application process today.
†We do not require teacher recommendations (only a counselor recommendation), but we are happy to review additional recommendations submitted on your behalf. Your recommender or counselor may submit additional recommendations in PDF format through Naviance, SCOIR, Slate.org, or via email to submit@tulane.edu.
Record Retention
The Office of Undergraduate Admission follows the record retention guidelines set forth by AACRAO (the American Association of Collegiate Registrars and Admissions Officers). For applicants who enroll, most application materials are retained until three years after graduation. Documents that do not fall into this category are the application, which is retained for one year after the first enrolled term, and letters of recommendation and reader forms, which are retained until the point of admission. For applicants who do not enroll, all documents are retained for one year after the application term.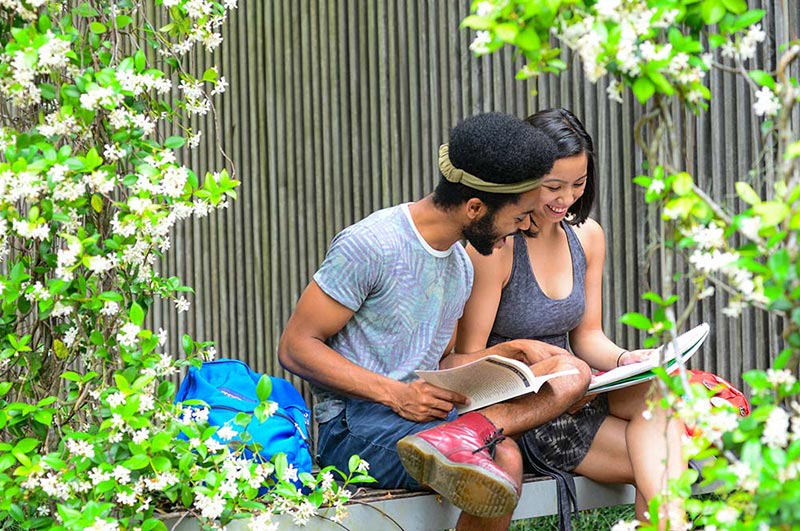 Tulane Application Instructions
Explore a step-by-step overview of Tulane's application process, including our checklist and application requirement, deadlines, application options, and more.