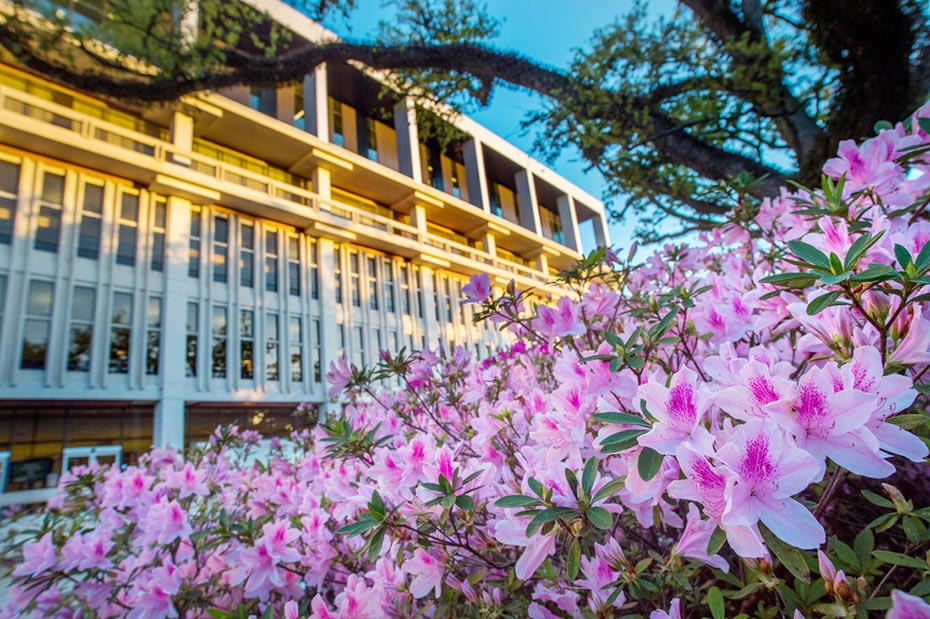 The resources at Tulane complement the world-class faculty and provide support to students along the road toward graduate study or career beginnings.
We have twelve libraries spread across campus. Our libraries and special collections bring researchers from around the world to Tulane. Some of the special topics contained in our libraries include: Latin America and the Caribbean, the history of African and African American art, and extensive jazz archives.
Technology is central to academics and research at Tulane. From any point on campus, students can access our wireless network. Numerous workstations across the campus allow students to complete work on desktop computers. Technology Services provides students with computer and other technology-related assistance.
Hit the ground running at Tulane. From your first day at Tulane, you will be matched up with our professional counseling staff at the Advising Center to pick the best courses for you and keep you on track towards your career aspirations. The Career Center assists you in developing important career skills like résumé writing, job searching, and interviewing.
Broaden your horizons through our many arts, culture, and research centers on campus. From art museums to financial trading centers, there are endless opportunities to continue your studies outside of the classroom.