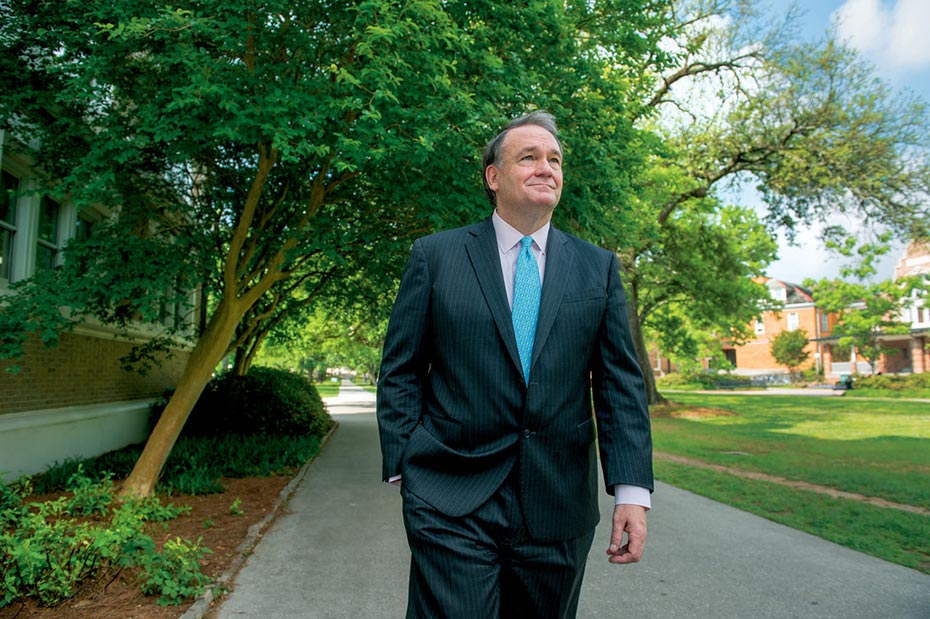 Only at Tulane, only in New Orleans
One of the first things you notice at Tulane is the passion of its students, faculty and staff – an infectious spirit that animates the teaching, learning, research and social life of this community. There are few places in the world where you can receive as rigorous, challenging and complete an education as you will at Tulane University. But there is definitely no place in the world where you will receive a more transformative learning experience. A Tulane education will provide you with the knowledge, skills and real-life experience not only to excel in your chosen field but to help bring about positive change in our world.
Tulane also offers the opportunity to live in a truly magical place that has served as the muse for generations of artists, writers, musicians and chefs. Growing up, I remember hearing stories about the music, food and people of New Orleans from my uncle, who studied engineering at Tulane, and from other relatives who lived here. My fascination with Tulane only deepened after I witnessed its miraculous recovery and rebirth following the devastation of Hurricane Katrina. This resiliency and grit was one of the many things that inspired me to leave my hometown of Philadelphia for the opportunity to work, serve and lead here. I hope it will inspire you, too.
-Michael Fitts