Executive Assistant to Dean of Admission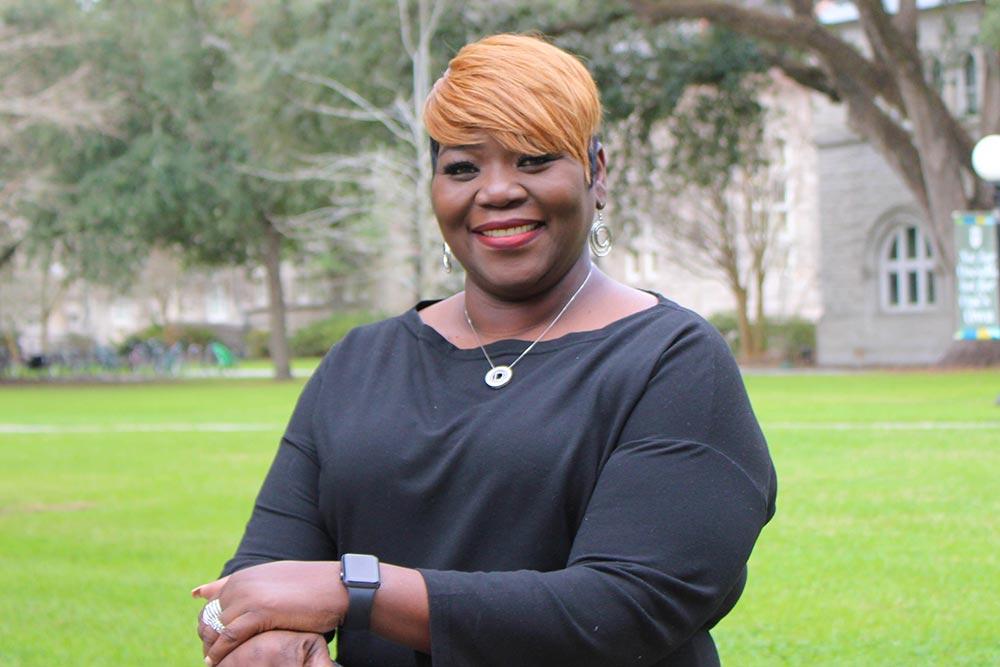 Favorite NOLA Restaurant:
Louisiana Purchase Kitchen (Home cooking with a hint of Cajun flavor)
Favorite Spot on Campus:
My Office … If you know you know personal Starbucks
My "Only in New Orleans" Moment:
My uncle had a funeral second line. I asked my college mate from Illinois to come with me. To see her face when they stood the casket up to dance with it, was priceless. It was truly a celebration. My city is indeed unique.