Graphic Designer/Marketing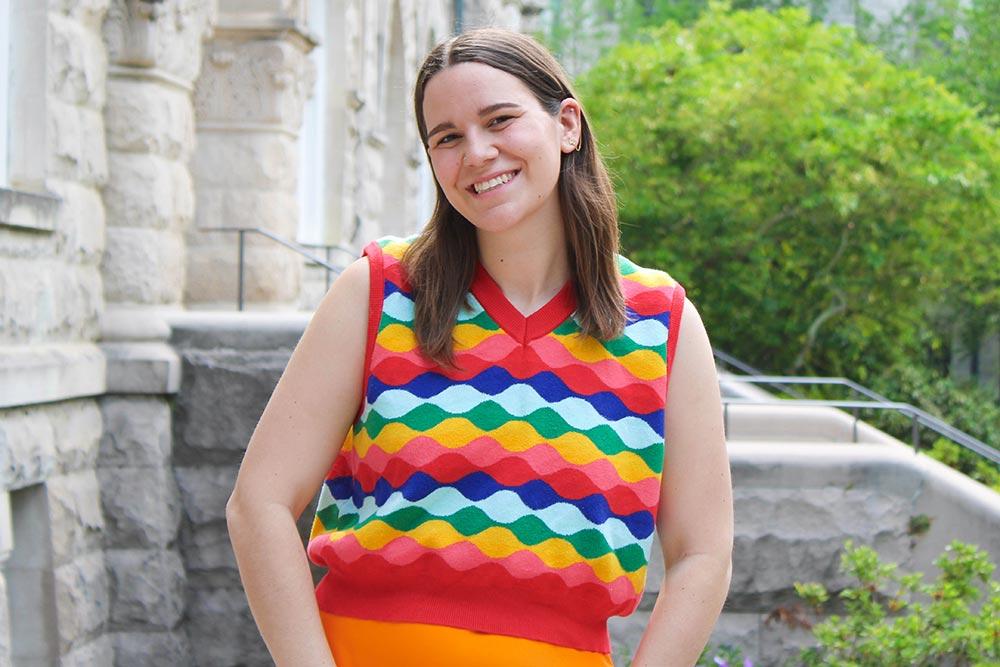 Education
BA, Louisiana State University
Favorite NOLA Restaurant:
La Boulangerie is my favorite little French bakery on magazine. The food is amazing and a great environment to do work or have lunch with friends. Their chocolate croissants are my absolute favorite!
Favorite Spot on Campus:
My favorite spot-on campus has got to be the space between the LBC and Devlin Fieldhouse. I love grabbing lunch then going out there and relaxing.
My "Only at Tulane" Moment:
Catching my first Muses shoe ever from my boss at Mardi Gras is definitely something that would only happen at Tulane. I've lived in New Orleans my whole life and never got so lucky; I owe her for that memory!
My "Only in New Orleans" Moment:
Growing up seeing so many of my favorite musicians and artist at all the different festivals here in New Orleans. Watching Stevie Nicks perform at Jazz Fest had to be a huge highlight for me. Summer festival season is the best time of year here!