Vice President for Enrollment Management and Dean of Admission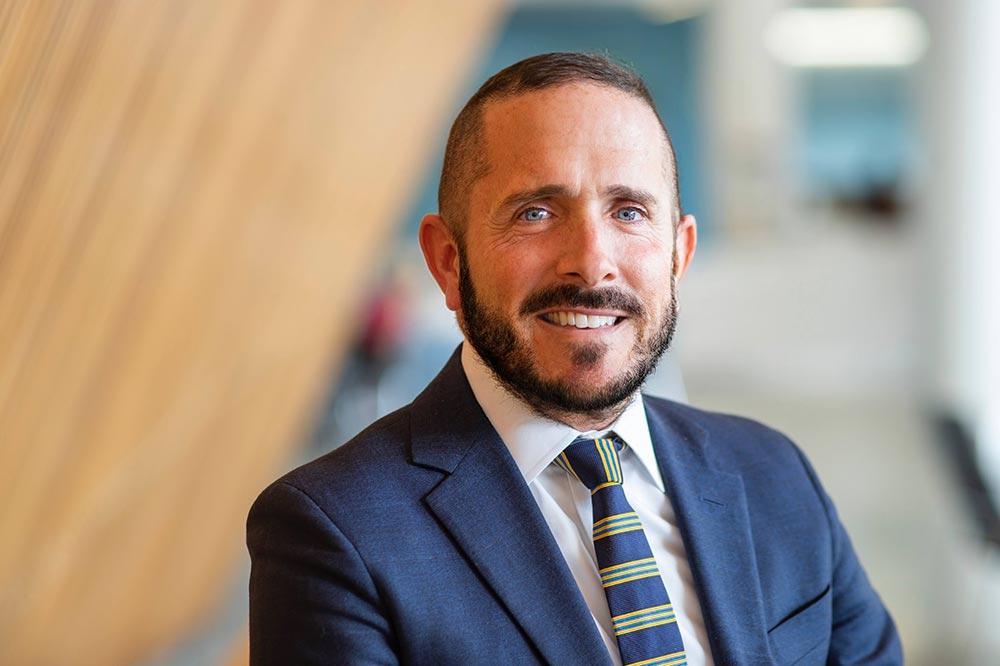 Education
BA, University of New Hampshire M.Ed, University of South Carolina Ed.D., Columbia University
Favorite NOLA Restaurant:
N7 - I've lived in 4 cities for foodies (New York, San Francisco, Philadelphia, and Boston) but nothing compares to N7. Tucked off a gritty side street in the Bywater, one of the most creative neighborhoods in New Orleans, you enter through a gate with no sign, and are immediately transported to a French-Japanese hideaway like no other.
Favorite Spot on Campus:
Turchin Stadium, home of the Green Wave Baseball Team. While New Orleans has the Saints and the Pelicans for American football and basketball respectively, for those who want to catch a baseball game, Greer Field at Turchin Stadium rivals some of the best ballparks in America.
My "Only at Tulane" Moment:
I mean, does it get better than the Cotton Bowl? Though technically not at Tulane (as the Cotton Bowl is hosted outside Dallas), nothing could beat taking down the USC Trojans last January.
My "Only in New Orleans" Moment:
I live in the French Quarter. So I have "Only in New Orleans" moments a lot. Every. Single. Day.
My Best College Search Process Tip:
Applying and getting into the college of your dreams will be a lot of work but don't lose sight of those financial aid applications (namely the FAFSA and the CSS Profile), which will be necessary to turn your dreams into reality.