Spring Scholars begin their freshman year on campus in the spring after taking the fall to pursue enriching activities. There are opportunities available for fall travel abroad experiences, or students can pursue internships, explore their academic interests, and take advantage of other opportunities.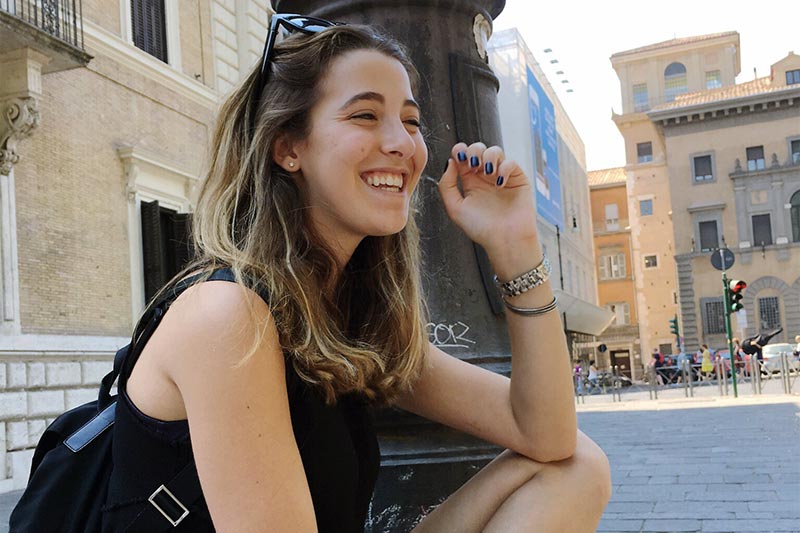 Opportunities
Spend the fall studying abroad in London, Rome, Barcelona or Paris with other Spring Scholars. Or get real-world experience and start building your resume with a fall internship.
Ambassadors
Hear from current Spring Scholars about their experiences. Our Spring Scholars Ambassadors can answer your questions and help you decide if Tulane is right for you.
Visit campus for our Spring Scholar admitted students Destination Tulane event! Sign up for the event in your Green Wave Portal. Our on campus Spring Scholar Destination Tulane event will be Friday, March 8, 2024. You can register within your Green Wave Portal.