The list of what makes New Orleans special is endless: streetcars, oak-lined pathways, beignets, Creole cooking, and the Mississippi River alongside the famous Audubon Park are just a few of the city's distinguishing attributes. Below are some of our favorites.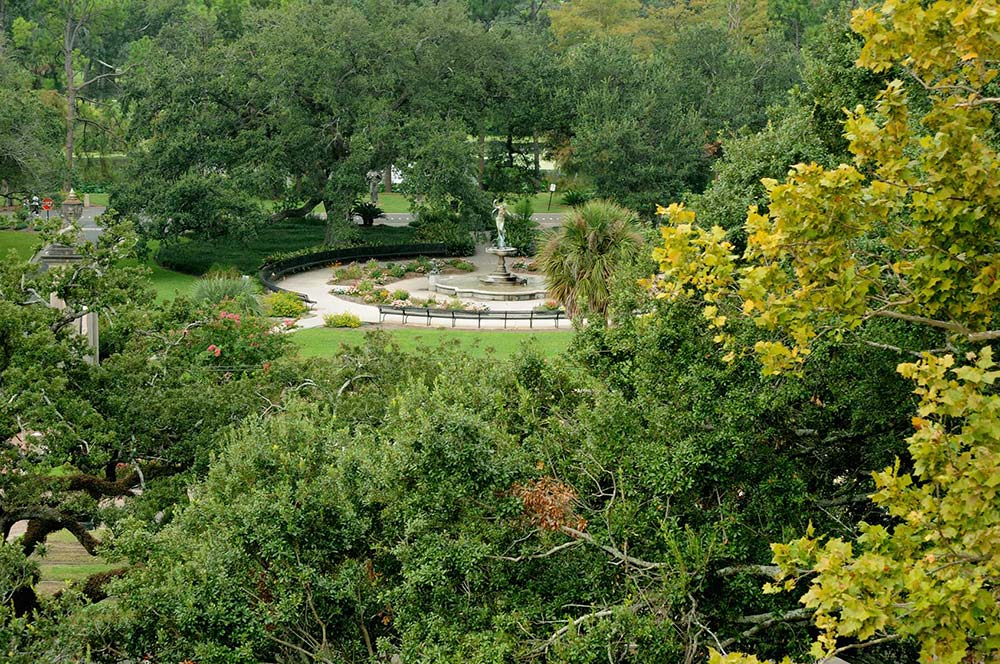 Beginning at the edge of the French Quarter and ending Uptown near Audubon Zoo, Magazine Street offers six miles of eclectic and fun shops that can be enjoyed by all. Magazine Street is the place to go for clothes, antiques, unique gifts, and delicious restaurants.
Tourists and locals alike head to Café du Monde on Decatur Street in the French Quarter for café au lait and beignets. While you sip your coffee and eat your beignets, you can watch the fascinating parade of people through the French Quarter, just as Café du Monde visitors have done since 1862.
The best way to explore New Orleans is with a local. Learn about America's most unique city, either on foot or in a private SUV. See everything the city has to offer from the French Quarter to the bayous. Tulane Law School alumnus Ashton Rogers performs each tour himself.
The New Orleans Museum of Art, the city's oldest fine arts institution, has a magnificent permanent collection of more than 40,000 objects, valued in excess of 200 million dollars. The collection is noted for its extraordinary strengths in French and American art, photography, glass, and African and Japanese works.
The Superdome is home to our beloved New Orleans Saints, and for 38 years, it was also home to Tulane Green Wave football. The Saints' Super Bowl victory in February of 2010 was undoubtedly one of the most exciting times in New Orleans recent history!
Dedicated in 2000 as The National D-Day Museum and designated by Congress as the country's official World War II Museum, this remarkable attraction that continues to expand illuminates the American experience during the WWII era with moving personal stories, historic artifacts, and powerful interactive displays.