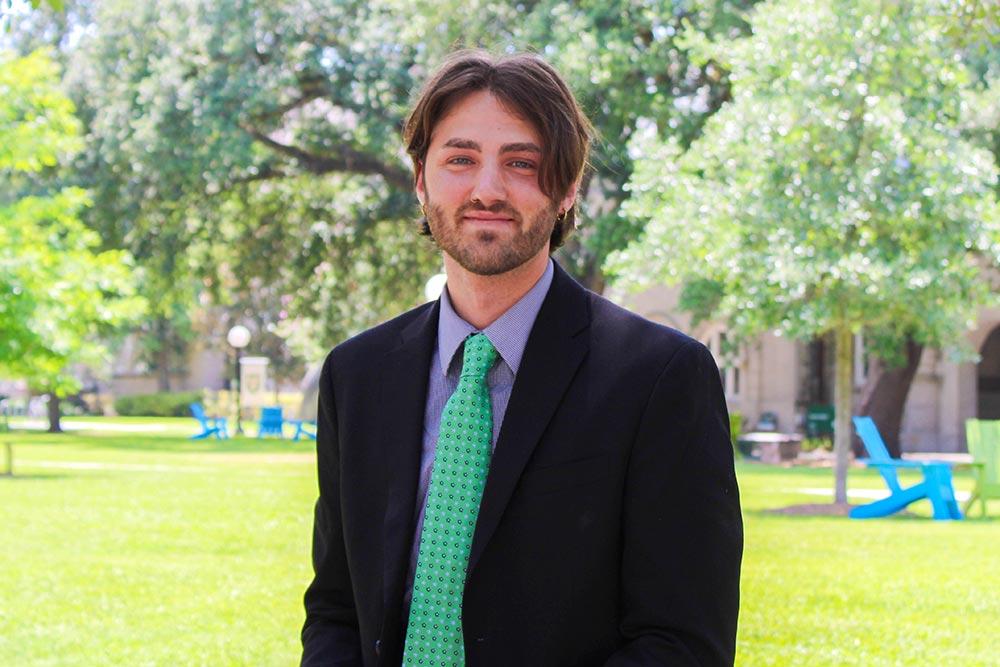 Education
BA, St. Bonaventure University
Territories
Kansas, Kentucky, Missouri, Nebraska, North Dakota, Ohio, New York (Long Island), South Dakota
Favorite NOLA Restaurant:
Tsunami Sushi
My Best College Search Process Tip:
Start the process early and don't be afraid to use your resources! The two biggest mistakes I made when going through the college search and application process were thinking I had all the time in the world, and thinking I could do it all myself. The more proactive you are, the easier it'll be to meet deadlines. Not being afraid to contact Admission Counselors with questions or concerns will always help streamline the process and eliminate some of the stress that comes with searching and applying.